Reorder Days 15 - 26 Nov
We've heard you'd like to restock your bestsellers at low minimums... We've made it happen!
Because we deeply value your feedback our Orderchamp Reorder Days will go into the another round.
Reorder your bestsellers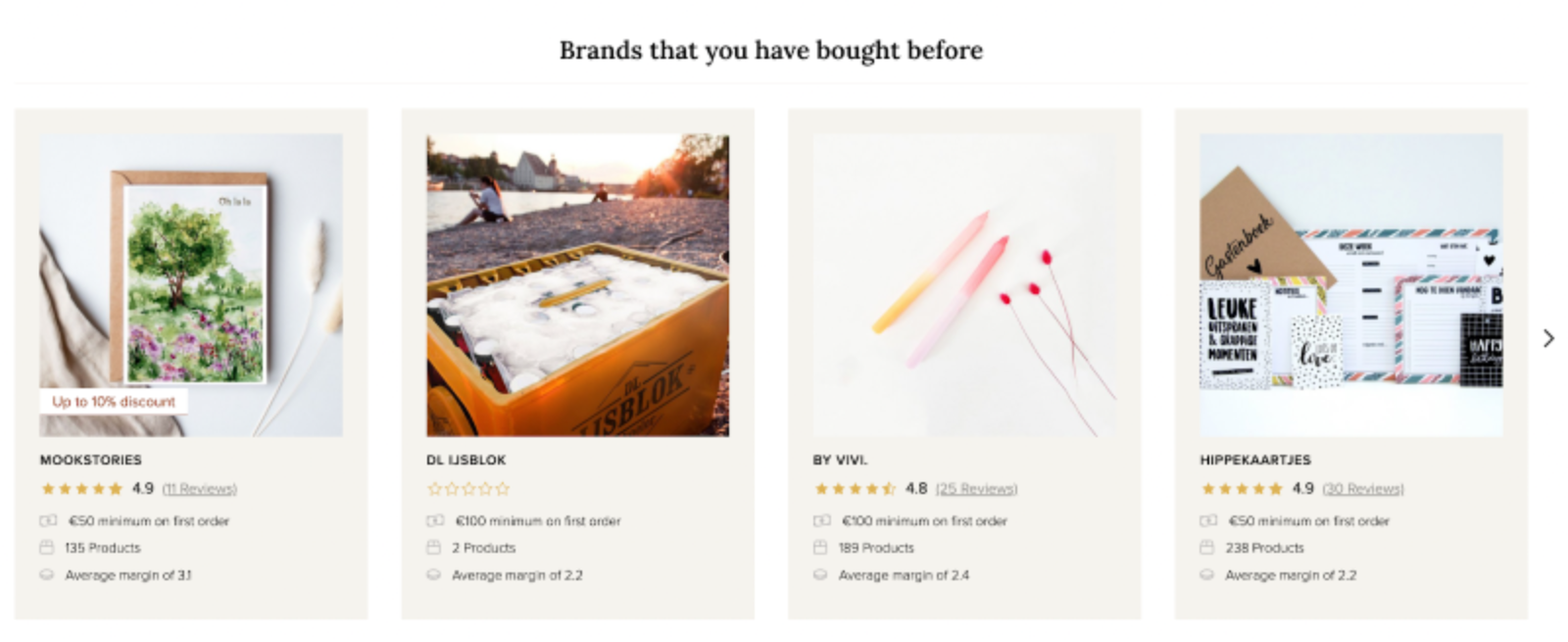 During the event, reorder from your favorite brands with a €50 minimum reorder value. It's also the perfect opportunity to turn your favorite brands into lifelong business partners.
Benefit from €50 minimum reorder value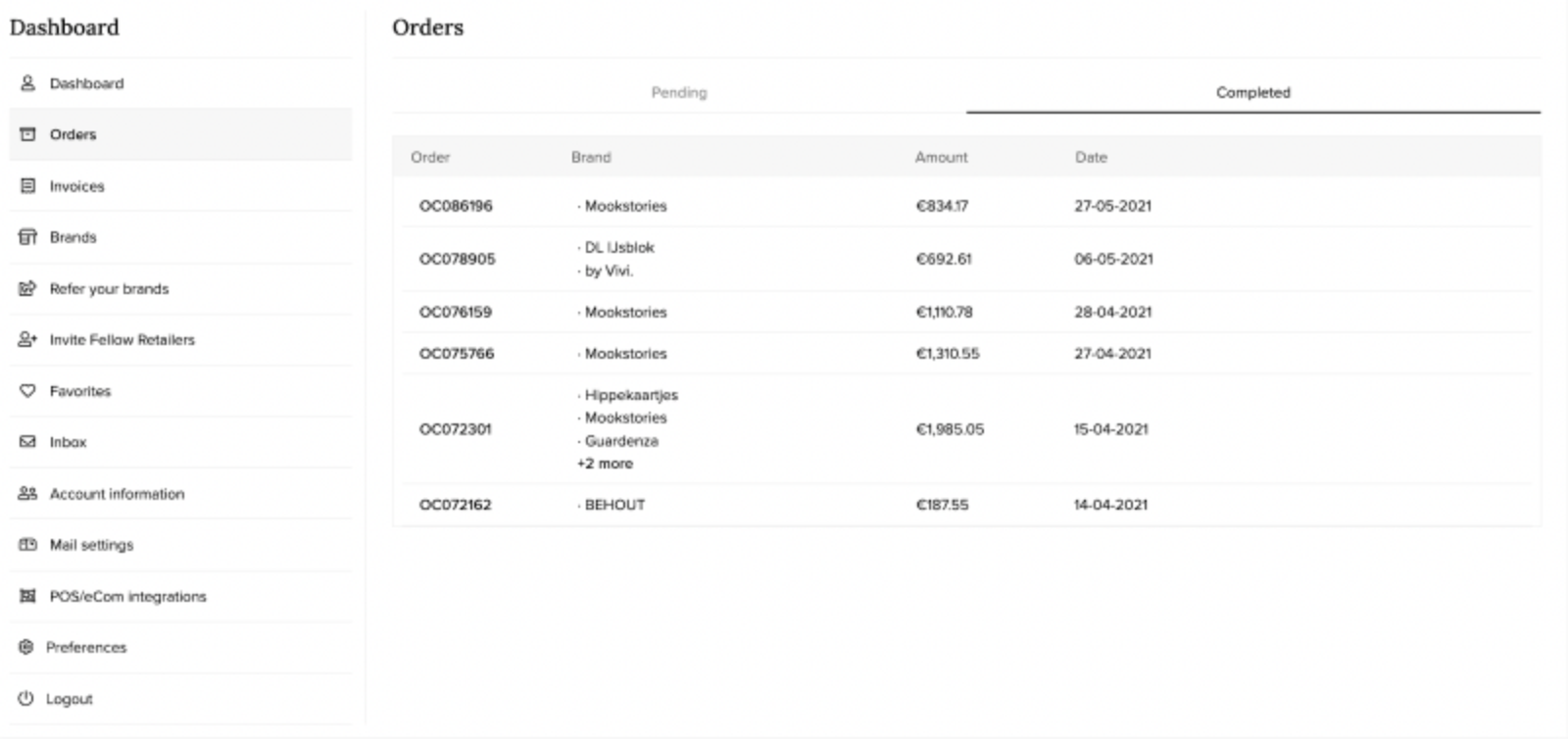 Reorder in 1 click: easily reorder the same products by clicking the "reorder" button at the top of your past order overview. You can add or remove products too.