How to integrate my system for dropshipping?
Dropshipping Integration Setup
Once you gain access to dropshipping within your back office, you'll need to configure a few settings before you can fully activate it.
The first step is to establish a connection with your own system. This connection supports several essential features:
Sync your product catalog
Sync your inventory
Sync orders from Orderchamp to your own system
Fulfil orders in your own system and sync to Orderchamp
To begin, click on "Connect your system" to be redirected to the apps page:

Setting Up Your Integration
Start by selecting the app you wish to install. Once you've enabled the connection, you'll need to manage a few settings.
It's crucial to enable the order handling option when configuring dropshipping to ensure seamless updates of order statuses and details in both systems.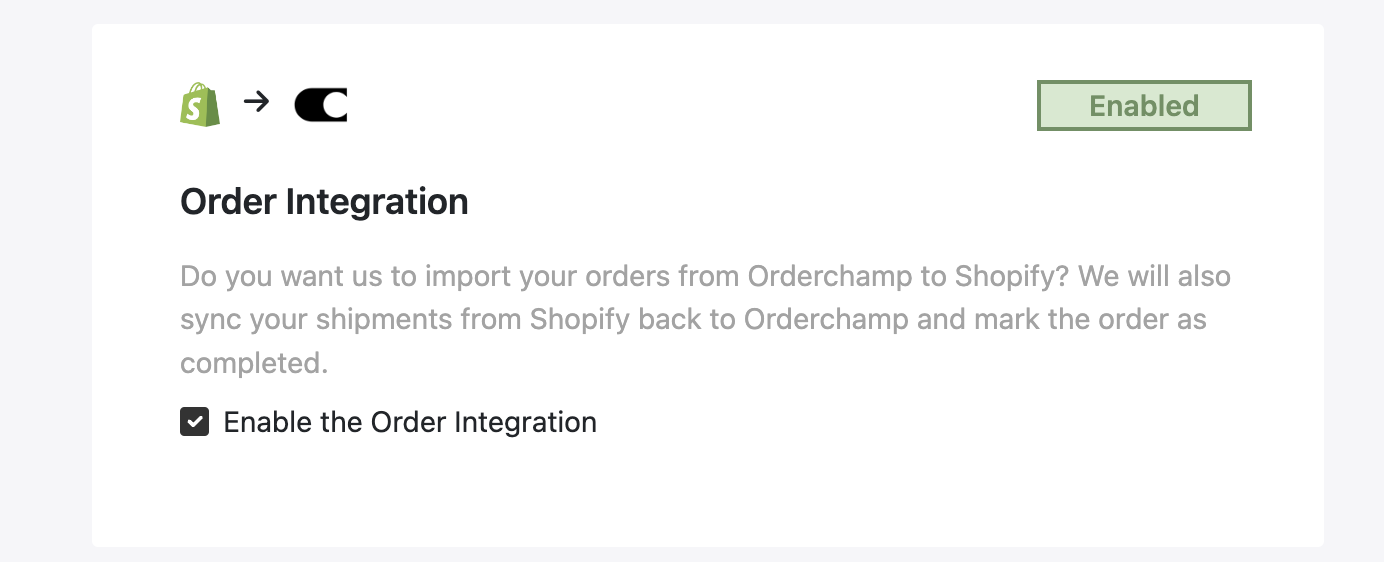 If you want to learn more about our various integrations, you can find dedicated articles on each supported system here.
Product Synchronization
Once the app is configured and activated, your catalogue will begin to synchronize. This synchronization process may take a few hours to complete.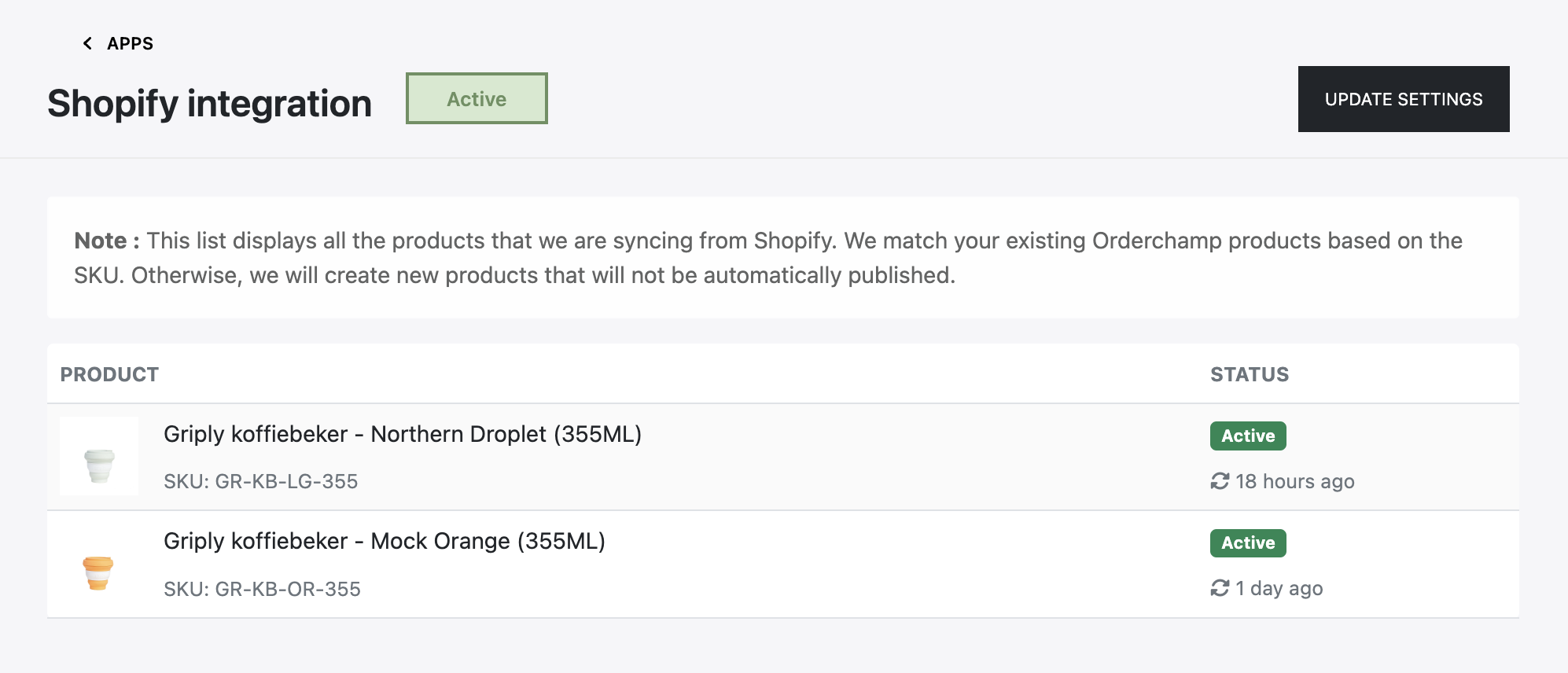 The product integration is SKU-based, meaning that if you already have products listed on Orderchamp with matching SKUs, they will not be duplicated.