How to find products available for dropshipping?
Marketplace vs Dropshipping
To begin with, it's important to understand the distinction between the marketplace and the dropshipping section on Orderchamp. Our platform offers both, and you can easily navigate between them by selecting your preferred option in the top-left corner: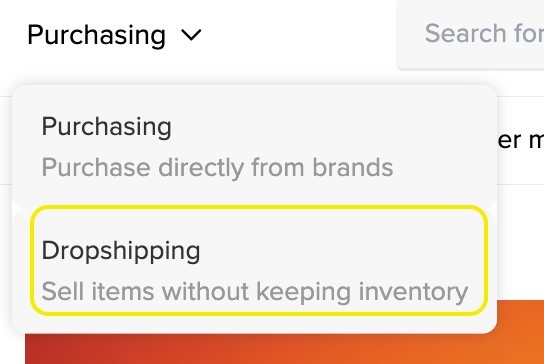 Search by Product:
You'll find several ways of navigating the dropshipping side of our platform.
If you're exploring products and want a comprehensive view of items within various categories, along with their prices, you can use the 'Find products' feature.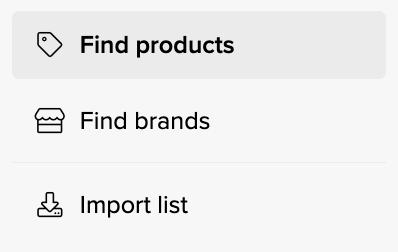 This makes it convenient to add products to your import list. Additionally, you can further narrow down your search using filters or by selecting specific sub-categories that match your criteria.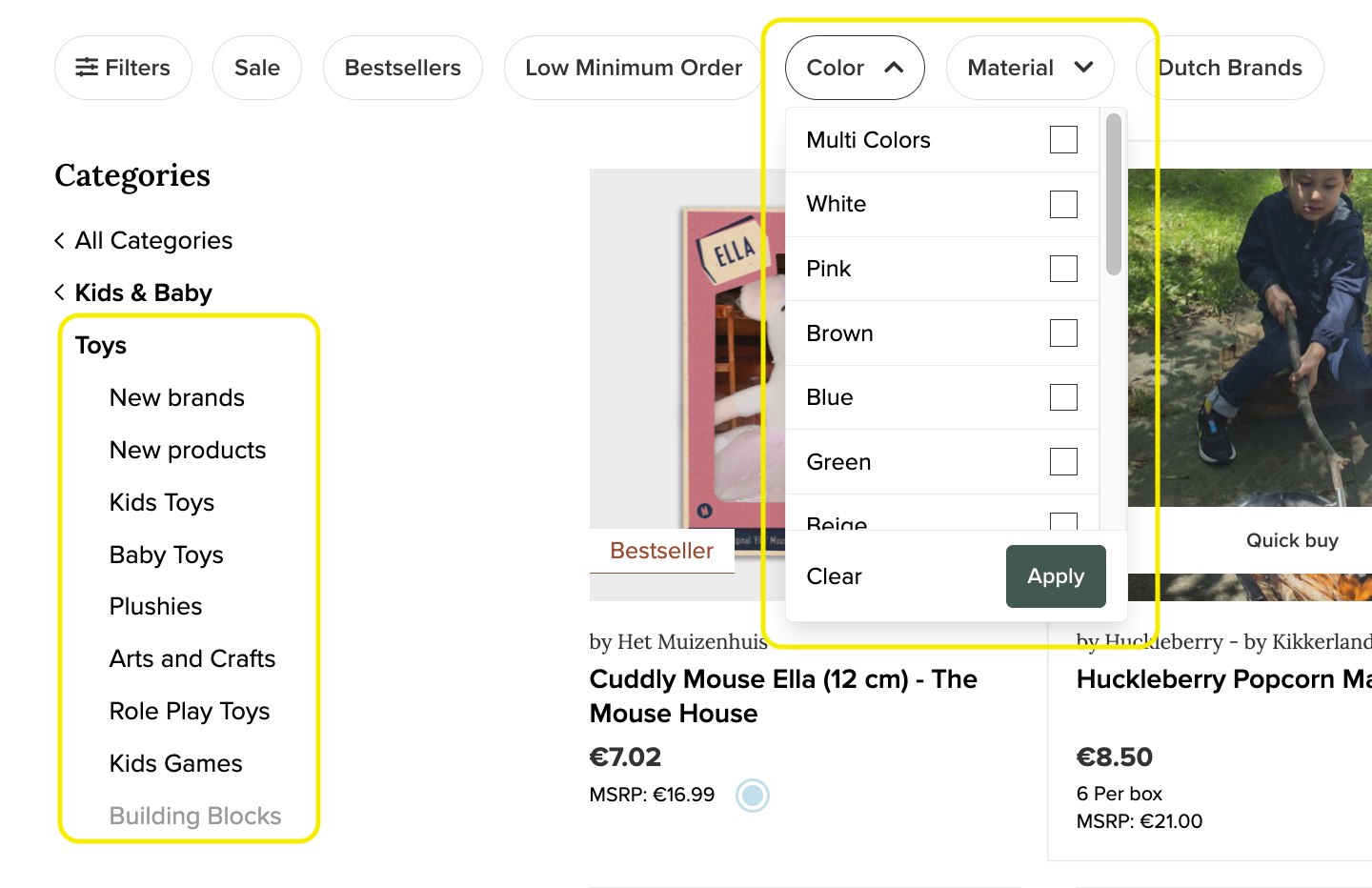 Search by Brands:
Perhaps you already know which brands you're interested in and want to directly browse their offerings. This option is suitable if you're a loyal customer of specific brands on Orderchamp and want to check if they are available for dropshipping as well.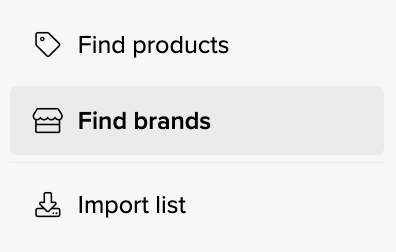 Import List:
When you come across a product you'd like to add to your offerings, you can save it to your import list. To do so, simply click the "+" button, and the product will instantly appear in your product list.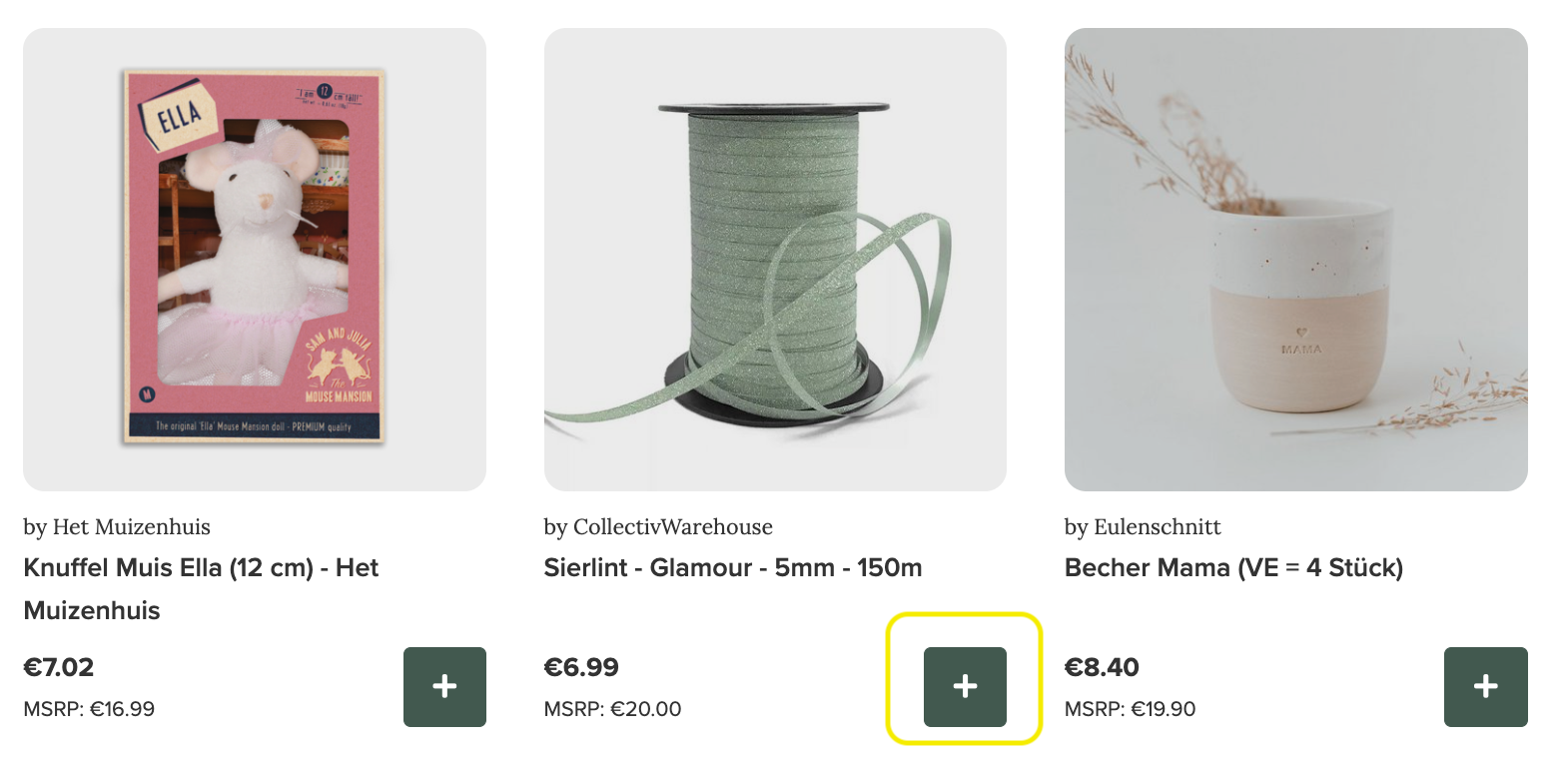 Each product in your import list will display a status, indicating which ones are already synchronized and which ones are pending. You can also easily remove products from the list and view them directly in your store.

Important Note: Only active subscriptions will enable you to successfully synchronize these products back to your store and fully utilize our dropshipping service. Begin your risk-free journey of offering new products without the hassle of stocking and managing unsold inventory!